What can be achieved with GAIT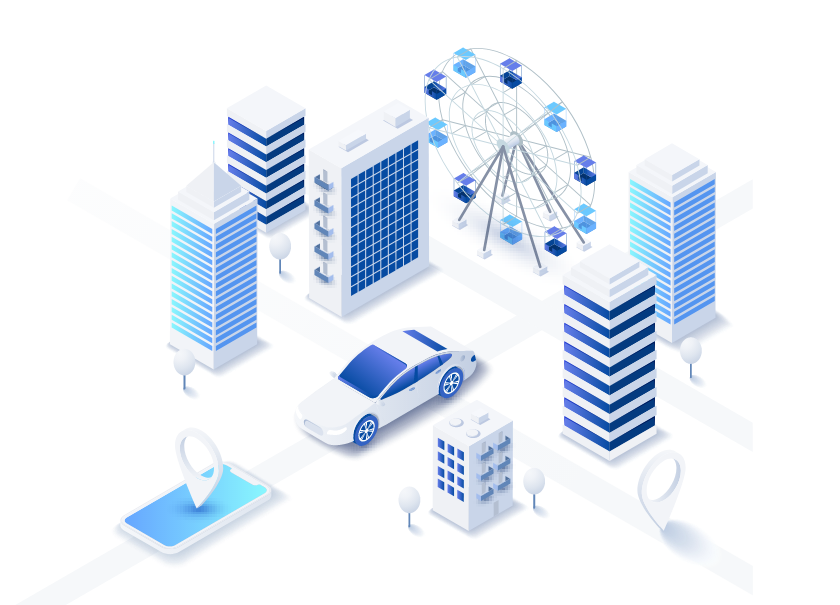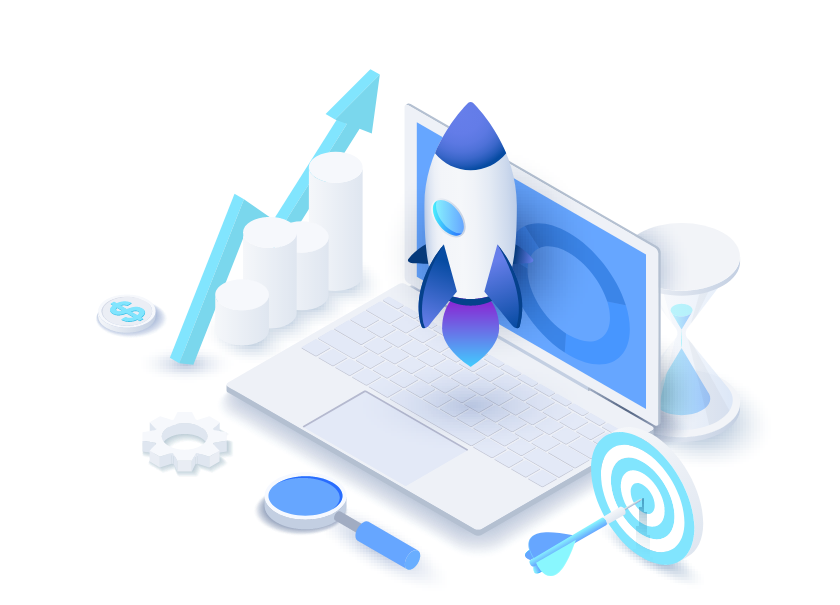 e-GAIT2.0
For business personnel
GAIT for Corporate
Track engineers' IT skills with GAIT and boost your firm's competitive edge.
GAIT has been widely adopted by firms to create and track clear skills portfolios for their IT engineers, conduct evaluations, compile training and professional development programs, map out clear career paths, advance technical capabilities by expanding operational fields, as well as help to get one step ahead of the competition.
Case Studies
Introducing detailed success stories about the merits of adopting GAIT.
The most important asset for us is the human resources. And by further increasing its value, we pursue becoming an admired company, trusted and supported by all stakeholders.
I would like to improve the technical capabilities of young engineers by creating a training model that focuses on providing a well balanced knowledge of IT.
We needed a service which allowed us to compare our IT engineers to other network vendors and telecommunication carriers. This is a service which GAIT could provide.
Not only can you evaluate within you organization, comparing with other companies in your industry is a very useful feature.
Inquiries about GAIT
Contact us for more information about adopting GAIT, its merits and detailed case studies.